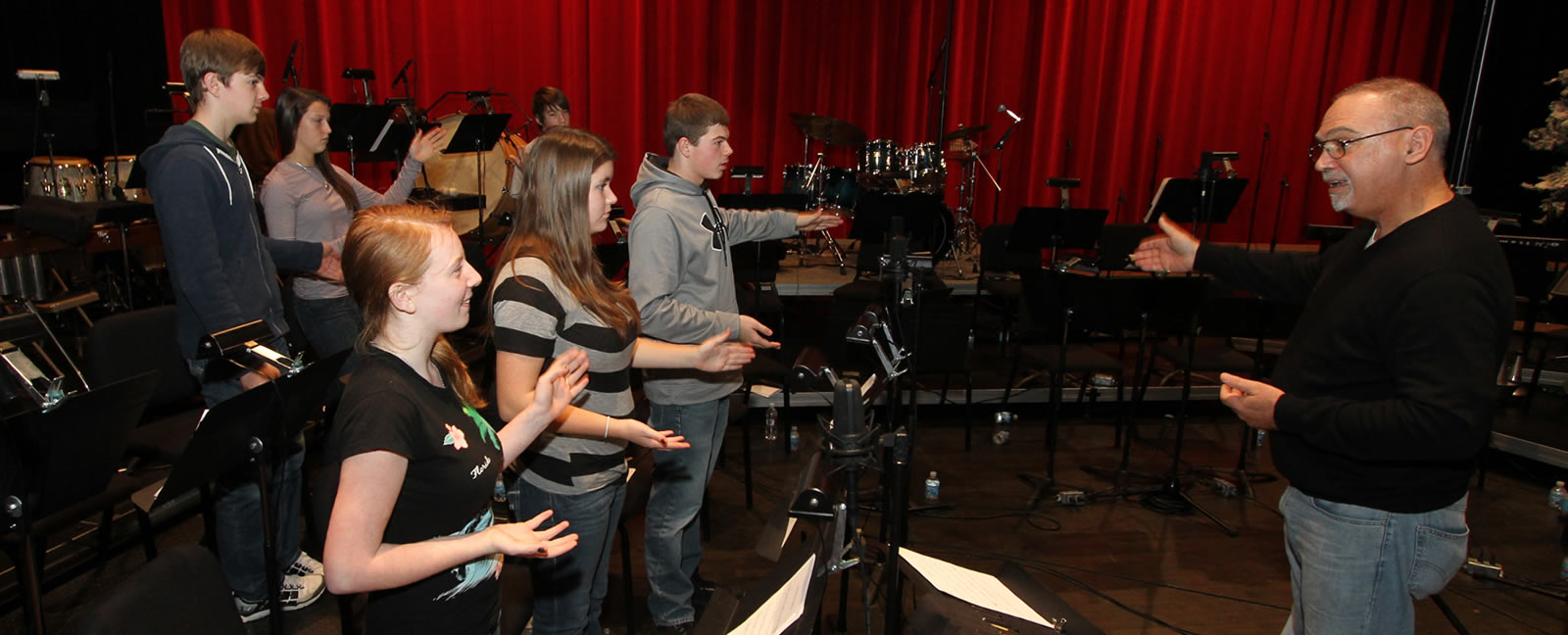 2018 YOUTH BRASS BAND FESTIVAL DAY IS SATURDAY, MAY 19TH
REGISTRATION FOR THE 2018 YOUTH BRASS BAND FESTIVAL DAY IS NOW OPEN - SEE LINK TO REGISTRATION BELOW!
We are excited to announce details regarding the 2018 Youth Brass Band Festival Day! Since June of 2013, when the BBBC debuted the BBBC Youth Brass Band Day, over 500 student musicians have participated in this one-day event.  Participation in the Festival Day is inclusive - we do not require an audition to participate.
This ensemble gives youth in 8th through 12th grade an opportunity to study with world-class conductors and play beside world-class brass and percussion musicians. A committee of community stakeholders, music educators from all over the state of Michigan and several BBBC musicians work on this initiative. The BBBC's hope is that this initiative will instill passion, empower youth, and promote leadership through the power of music.
In this one-day experience, students will begin their day in small ensemble rehearsals and master classes with BBBC musicians, continue with group rehearsals with the BBBC, and conclude their experience with an evening concert at which time they will perform alongside the BBBC in front of over 1500 people in W.K. Kellogg Auditorium.
Youth Brass Band Festival Day takes place each year at the Spring concert.  There is a participation fee of $25.  This fee includes all meals, a t-shirt, and a ticket to the evening performance.  Assistance with the fee is available, please contact the business office at 269 789-2222.
Space is limited to the first 80 paying registrations.  To register, please click on the link below.  If you have questions regarding the application process, please contact the business office at 269 789-2222.
2018 BBBC Youth Brass Band Festival Day Application