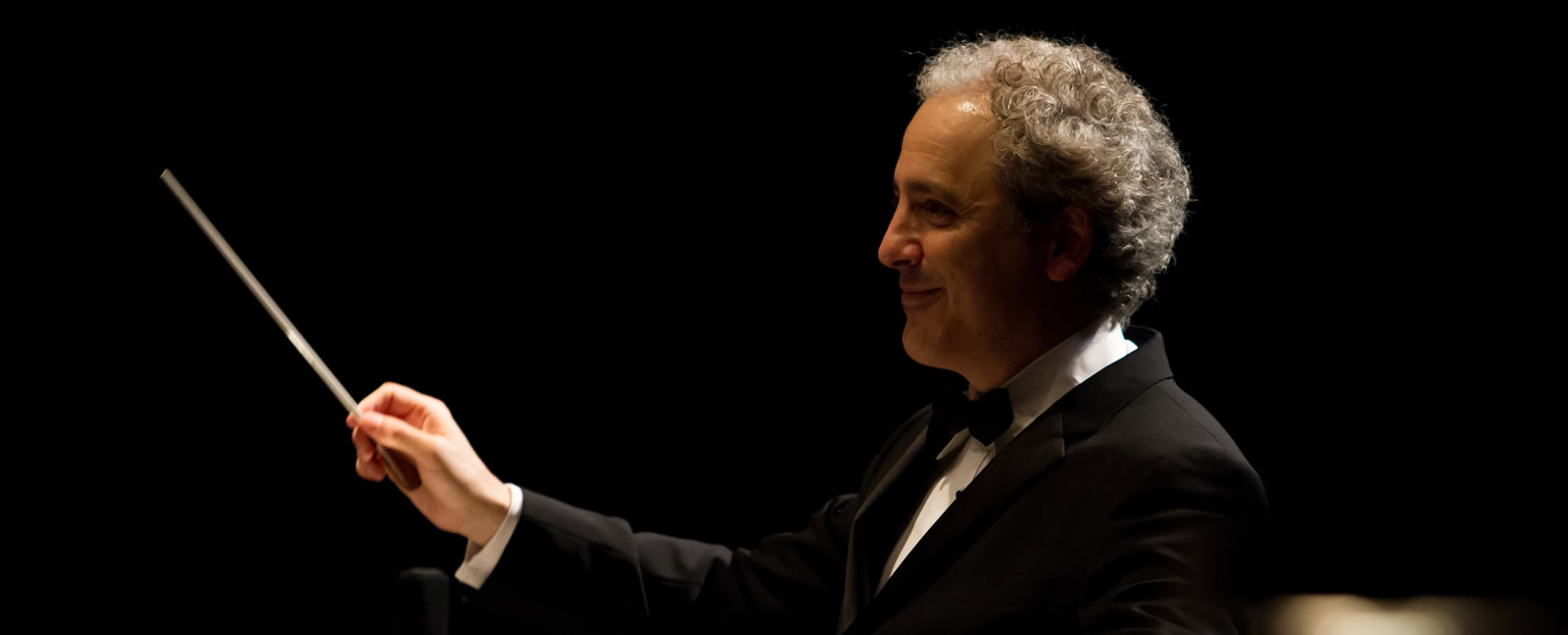 Current Concert
Brass Band of Battle Creek's Holiday Concert 
December 2, 2017 at 7:30 p.m. in W.K. Kellogg Auditorium
It's not too early to start planning your holiday celebrations!  Buy your tickets online today!  Click HERE to pick your own seats! 
Join the BBBC for it's annual Holiday concert on Saturday, December 2, 2017!
Concert begins at 7:30 p.m. 
Doors to the auditorium lobby open at 6 p.m.
Doors to seating open at 7 p.m.
Upcoming Dates
BBBC Spring Concert:  Saturday, May 19, 2018 at 7:30 p.m W.K. Kellogg Auditorium.  Tickets go on sale online December 3, 2017