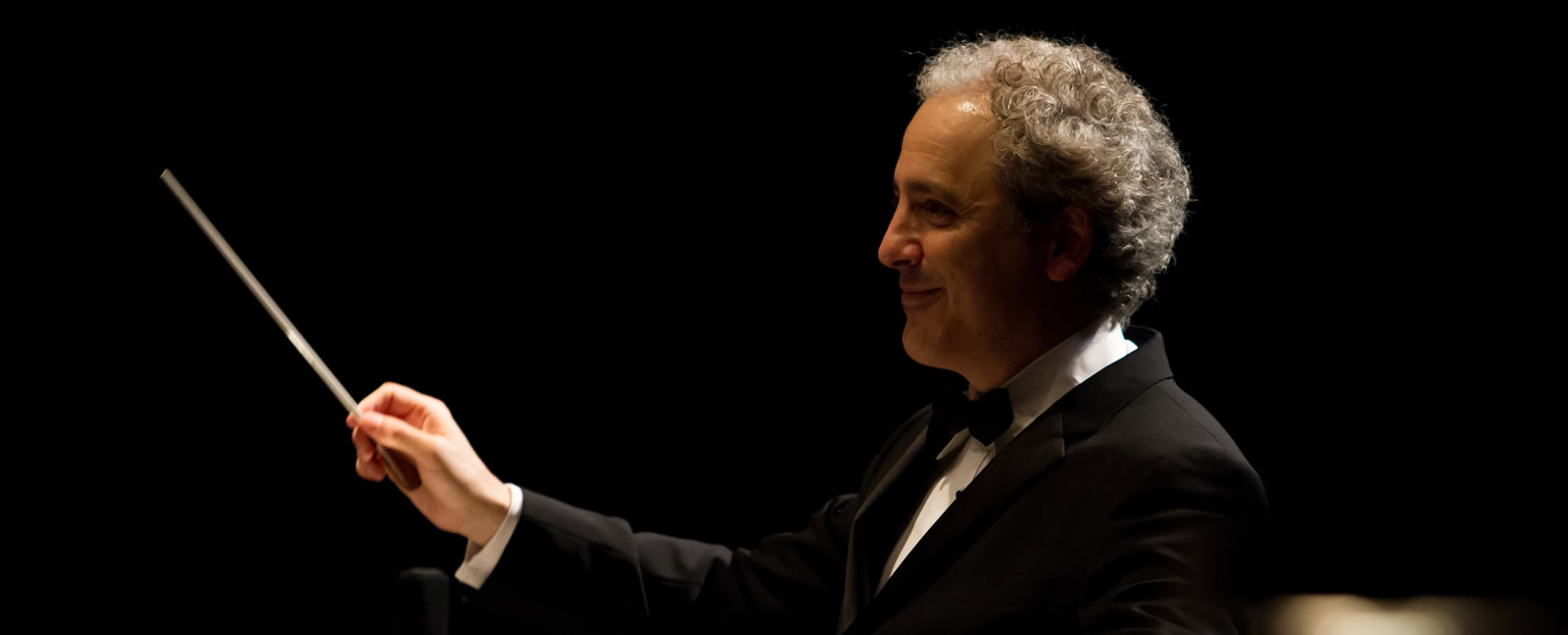 Current Concert
Brass Band of Battle Creek's Spring Concert 
May 18, 2019 at 7:30 p.m. in W.K. Kellogg Auditorium
 Buy your tickets online today!  Click HERE to pick your own seats!
Join the BBBC for it's annual Spring Concert on Saturday, May 18, 2019!
Concert begins at 7:30 p.m.
Doors to the auditorium lobby open at 6 p.m.
Doors to seating open at 7 p.m.
Upcoming Dates
 Stay tuned!