TICKETS
Don't miss your chance to see the world's TOP BRASS play! Order your tickets online to reserve your seating.
ORDER SPRING 2018 TICKETS ONLINE
News & Notes
Find out what is happening with the Brass Band of Battle Creek!
Click HERE to read past issues and subscribe!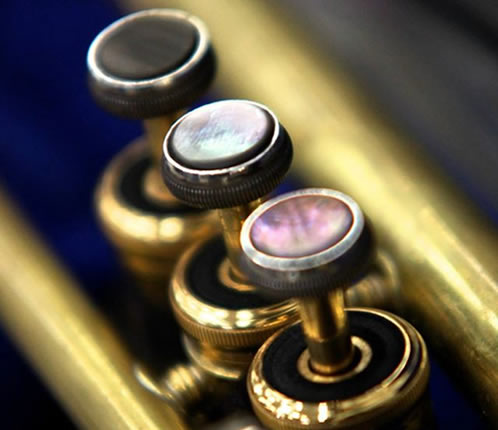 About the Band
The Brass Band of Battle Creek is one of the most acclaimed brass bands in the world! In concerts at home, performances abroad, and through educational programs the BBBC sets standards of artistic excellence, concert programming, and community engagement.
Mission & History >
Roster >
Biographies >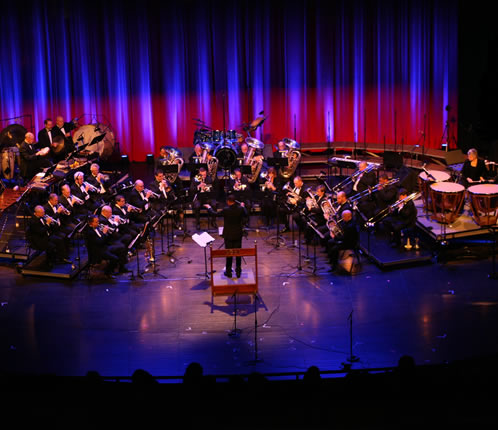 Concerts & Tickets
The Brass Band of Battle Creek offers world class performances and musical entertainment two times each year, with a variety of ticket options there is something for everyone! Don't miss out on your chance to see the World's Top Brass perform LIVE in Battle Creek!
Concerts >
First Timers Guide >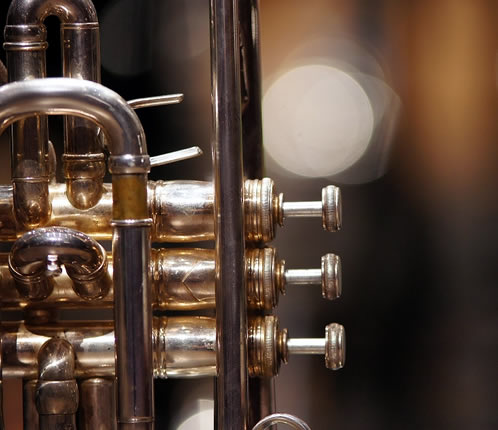 Education
The Brass Band of Battle Creek is dedicated to the youth in our community. The BBBC has several education outreach programs designed to engage and inspire students of all ages. Each year the BBBC reaches over 2,000 students in southwestern Michigan. Read more about the amazing opportunities we offer as we strive to "bring joy, understanding, and inspiration to others through the power of music".
Young People's Concerts >
Youth Brass Band Day >
Youth Brass Band >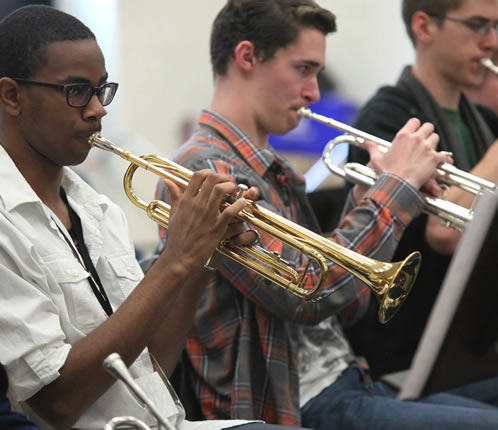 Contact Us
We would love to hear from you! Please use this easy form to drop us a note and we will be happy to contact you!
Bill Gray, Founding Director
Jim Gray, Founding Director
Shannon Aikins, Business Office Manager
Office number:  269-789-2222